Experience The Art of Recovery
Salude is a 47,000 square-foot, upscale transitional care and rehabilitation facility focused on providing exceptional care in a state-of-the-art environment. We combine specialized clinical care with beautiful surroundings as a way to enhance your health and wellness. At Salude, we believe that helping patients recover is as much of an art as it is a science.
Our focus is your well-being
Your specialized team of caregivers will be with you every step of the way. We provide comprehensive care and a specially-designed program exclusively for you in order to assist in your recovery as quickly, safely and comfortably as possible.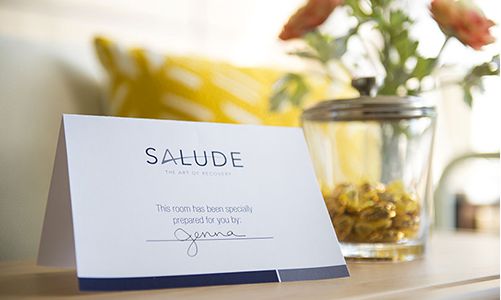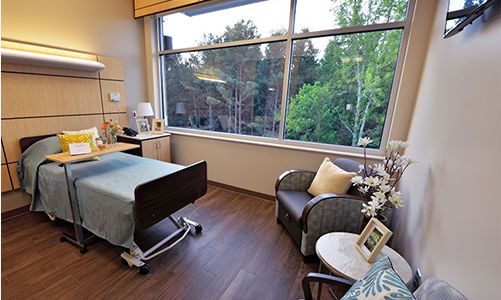 Plan Your Recovery at Salude™
Complete our pre-admission application or schedule a personal tour of Salude to view our facility, meet our staff and learn more about how we can help with your recovery.