A Different Approach to Care
Salude is a transitional care and physical recovery facility that offers a higher level of post-acute care than other typical options. We combine clinical expertise, a state-of-the-art environment and a hospitality-like experience to create a premier patient recovery experience. This is a new concept that doesn't fit into any defined category. We're in a class all by ourselves! See how Salude compares:
Clinical Care
Salude
Inpatient
Rehab
Skilled
Nursing
Full-time physician Chief Executive Officer directing clinical care
Always
Rarely
Rarely
Each patient is seen by a physician within the first 36 hours of arrival
Always
Always
Sometimes
On-site internist physician available and visits patients up to 7 days a week
Always
Always
Sometimes
Communication at discharge with patient's primary care physician and/or specialist physician
Always
Sometimes
Rarely
Nurse practitioner available after discharge for patient visits in their home
Always
Rarely
Rarely
Therapy available up to 3 hours a day, 7 days a week (based on clinical assessment and insurance coverage)
Always
Always
Rarely
Physiatrist (rehabilitation physician) available 7 days a week
Always
Always
Rarely
Personalized, one-on-one therapy
Always
Sometimes
Sometimes
Occupational, physical and speech therapist on staff
Always
Always
Sometimes
State-of-the-art therapy equipment, such as HUR®, Moveo™XP, BioStep® and AlterG® Anti-Gravity Treadmill®
Always
Sometimes
Rarely
Services and Amenities
Salude
Inpatient
Rehab
Skilled
Nursing
64 large, all private patient suites with connected bathroom, oversized windows and designer-inspired furniture and fixtures
Always
Rarely
Rarely
Elevated dining experience with locally-sourced food when possible and food available for order 24/7 from the Grab-N-Go Café
Always
Sometimes
Rarely
Hospitality mentality, focusing on a higher level of customer service. Full-time receptionist and concierge.
Always
Sometimes
Rarely
46" flat screen TVs with high-definition channels, complimentary Wi-Fi and in-suite USB chargers
Always
Sometimes
Sometimes
Upgraded concierge level amenities package available
Always
Rarely
Rarely
Concierge pharmacy services at discharge
Always
Rarely
Rarely
Our Approach
Salude
Inpatient
Rehab
Skilled
Nursing
PASRR forms required
Sometimes
No
Yes
Electronic Medical Records
Yes
Yes
Often
Mobile point-of-care system for in-suite care and immediate documentation
Always
Sometimes
Sometimes
In-house pharmacy
Always
Sometimes
Sometimes
Long-term care
No
No
Yes
---
Share these Results
Download a PDF of the information above.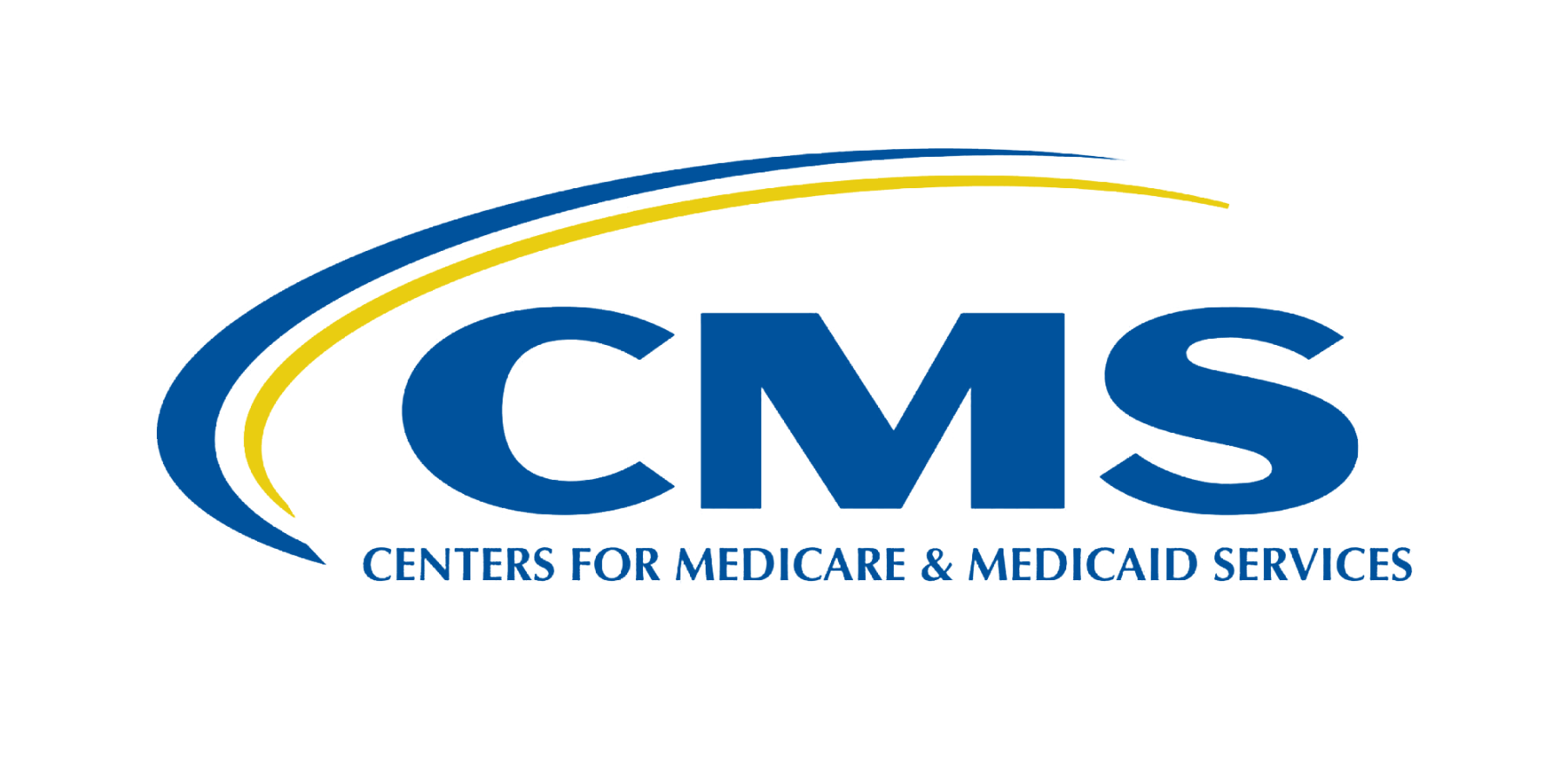 CLINICAL OUTCOMES
Salude focuses on each individual patient with the utmost care and services to ensure we work together so that the patients can work toward independence as soon as possible.
---
Plan Your Recovery at Salude™
Complete our pre-admission application or schedule a personal tour of Salude to view our facility, meet our staff and learn more about how we can help with your recovery.