Transition Planning
Managing for Better Outcomes
Experts estimate about 20 percent of Medicare patients return to the hospital within 30 days. With transition planning between hospital and home, we can help you avoid unplanned readmission.
We aim to meet with you within 24 hours of your arrival to set individualized goals for your recovery.
Daily clinical meetings bring your interdisciplinary care team together to discuss your care and plan for anticipated changes in care settings.
Innovative technology accurately alerts us of subtle changes in your health, reducing unplanned or unnecessary transitions.
Ongoing clinical assessment and medication management ensures you receive the right care in the safest setting at the right time.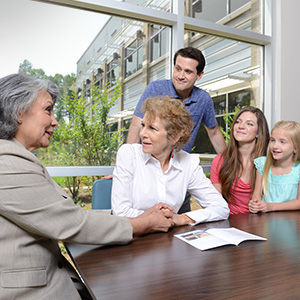 Planning for a Successful Return Home
Your team of caregivers makes sure you have the tools and resources you need to manage your health at home. Based on your condition, you can expect to receive:
Information on self-managing your condition at home
Education on medication and wound care
Instructions for at-home exercises to continue your recovery
Nutrition plans featuring chef-inspired recipes
Follow up after discharge to check on your progress
The Salude Transitionist Clinical Team
"The Transitionist" Physician
We have an experienced, "transitionist" physician based out of Salude who spends time developing clinical protocols and pathways, helps coordinate patients being admitted, discharged and transferred and quarterbacks around communication between nurse practitioners, attending physicians and other consultants. The "transitionist" physician actively participates in meetings, assists in marketing and sales and delegates physicians for the nurse practitioners.
The Embedded Nurse Practitioner
The embedded nurse practitioners (NP) are the backbone of the model and work during heavy admitting periods throughout the week. The embedded NPs sees all admissions soon after arrival, communicates with an attending physician immediately and acts as a physician extender when needed. The embedded NPs also helps with the prevention of readmissions, patient satisfaction, medication reconciliation and other patient safety initiatives. They ensure safe transitions home and communicate with the home visit nurse practitioner and also communicate with the patients' primary care physicians and specialists as needed.
The Social Worker
The social workers see patients while they are at Salude. The initial meeting with patients occurs soon after admission, and some patients may also have a discharge planning meeting.
The Nurses and CNAs
The nurses and CNAs at Salude are the arms and legs of the Transitionist Clinical Model. Salude utilizes RNs, LPNs as well as CNAs. We also have nurse unit supervisors and wound care nurses.
The Attendings
The three attending physician groups are local area physicians on staff at Salude. They have an innovative care approach, work within quality improvement protocols, utilization metrics and NP model guidelines.
The Physiatrist
The physiatrist serves in a consultative role. The physiatrist at Salude maximizes the capabilities of seven day a week rehabilitation availability by addressing pain management and other factors impacting rehabilitation outcomes.
The Home Visit Nurse Practitioner
They get a daily sign-out from the embedded NP and can visit after your discharge in your home setting. The home visit NP works with your preferred home health vendor, bills under transitional care codes or chronic care codes, tracks readmission rates and flips into the palliative care model when needed. Once a patient is stabilized, the home visit NP may taper off to monthly calls to check on the patient or until a safe transition is made to the patients' primary care physician and/or specialists.
The Concierge Pharmacist
The concierge pharmacist offers bedside fillings of prescriptions at discharge and will offer medication teaching.
Clinical Capabilities
Salude delivers inpatient and outpatient services for those who are recovering from a variety of post-acute and post-surgical conditions, including:
Orthopedic
Joint replacements, trauma, fractures, etc.
GI
Colitis, surgical recovery.
Neurological
Stroke and intracranial bleed recovery.
Endocrine
Diabetic patients.
Cardiac Care
Heart attack open heart surgery recovery, etc.
Dermatologic and Plastics
Cosmetic surgery recovery, skin graft.
Pulmonary
Pneumonia, asthma, COPD, etc.
Infectious disease
Patients finishing antibiotic courses.
Renal
Acute renal failure, pyelonephritis.
Other Surgeries
Bariatric, appendectomy, colectomy, etc.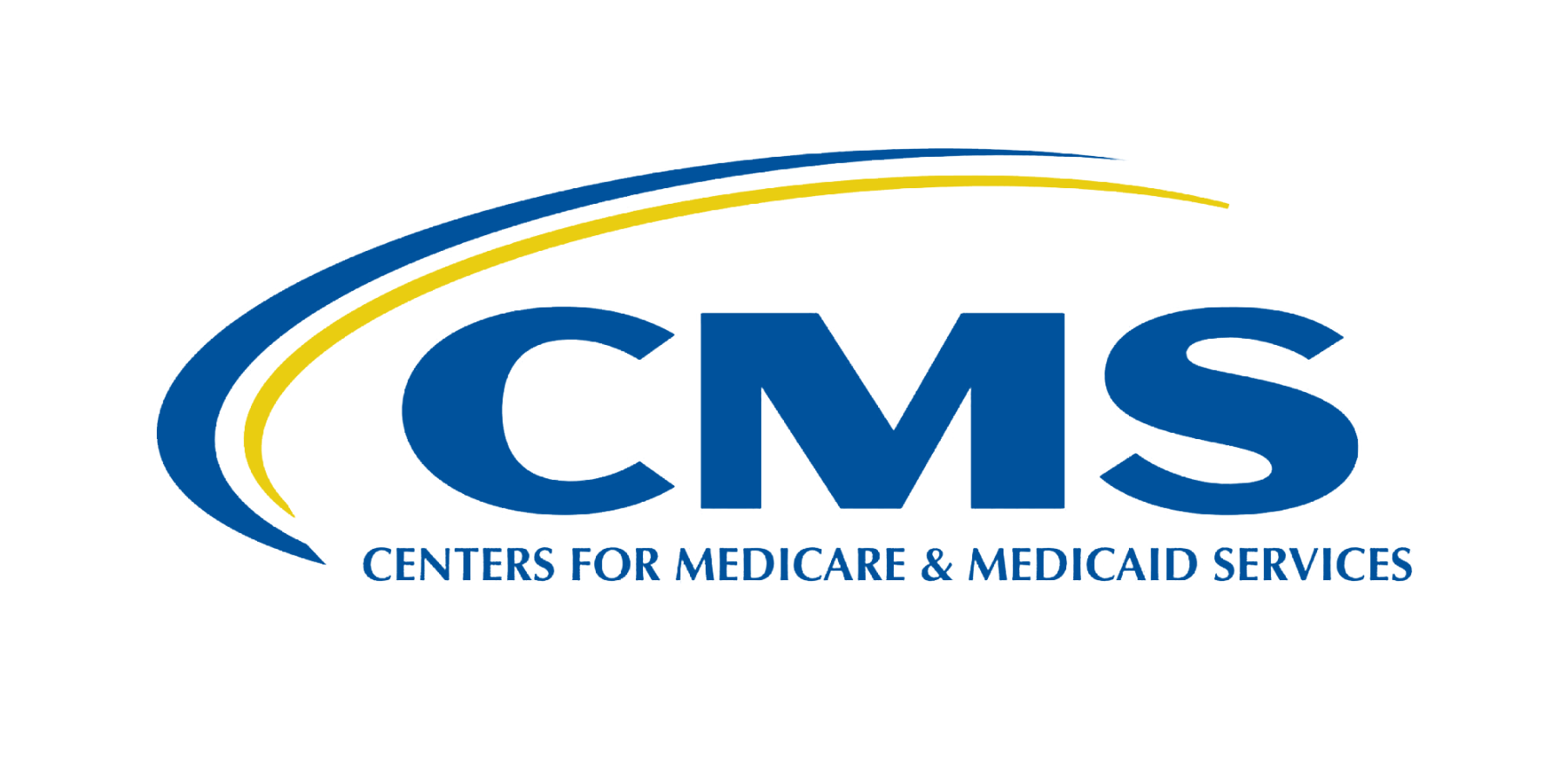 ---
Plan Your Recovery at Salude™
Complete our pre-admission application or schedule a personal tour of Salude to view our facility, meet our staff and learn more about how we can help with your recovery.