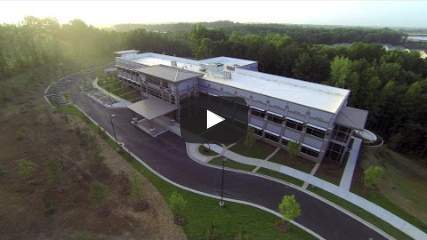 See how the stunning grounds, state-of-the-art therapy space and polished details combine to give you an ideal place to recover.

Watch Virtual Tour of Salude
Recover & renew in a peaceful setting
Be surrounded by beauty and enjoy high-end amenities at every turn. We carefully craft every detail of your experience, from the grand, sweeping views to the designer-inspired finishes. Our attentive staff caters to your every need so you can recover peacefully and quickly.
Salude is a new facility, completed in July of 2014. It is surrounded by Georgia pines on more than 14 acres of land and offers a beautiful and serene setting for your recovery. You'll spend your stay in one of our spacious private suites with over 330 square feet of space.
EXPERIENCE A PEACEFUL RECOVERY
At Salude, a beautiful environment and excellent care go hand-in-hand. You'll enjoy your recovery in a large, private suite. We focus on your entire healing experience by offering upscale amenities, beautiful surroundings, delicious meals and an attentive staff to see your every need.
Each private suite feaures:
Oversized windows for sweeping vista views
64 private suites in four defined areas for ideal nursing accessibility, privacy and intimacy
Sliding barn doors for ease of access
46" flat screen TV in every suite with 48 high-definition cable channels
Custom built-in wardrobe and vanity
Mechanized roller shades
Designer-inspired furniture and fixtures
Florentine-style glazed porcelain bathrooms with stainless steel fixtures
---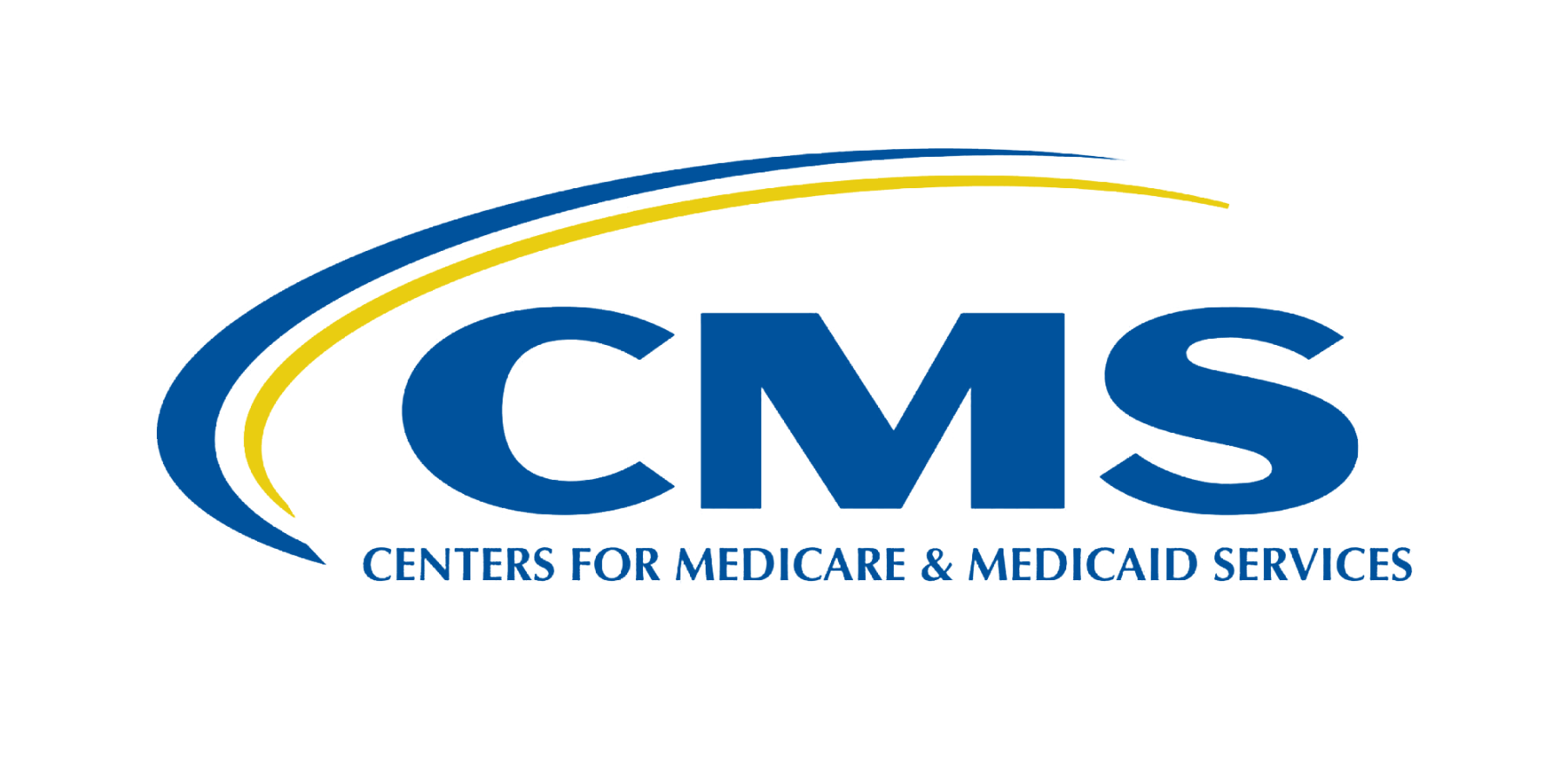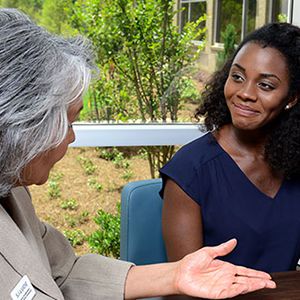 Creating Better Outcomes
Experts estimate about 20 percent of Medicare patients return to the hospital within 30 days. With transition planning between hospital and home, we can help you avoid unplanned readmission. Here at Salude, we are proud our rehospitalization rate is much lower due to our clinical model and approach.
Learn more about transition planning »
Plan Your Recovery at Salude™
Complete our pre-admission application or schedule a personal tour of Salude to view our facility, meet our staff and learn more about how we can help with your recovery.