Your Journey Home Starts Here
We combine clinical excellence, comprehensive care and beautiful surroundings to provide an ideal setting for your recovery. We are an innovative transitional care and physical recovery center recommended by the leading hospitals and physicians in the Atlanta area. We specialize in rehabilitative care from surgeries, transitional care for acute exacerbations of chronic illness and infections, and recovery care of all medical setbacks. We are proud of the fact that over 96% of our patients return to a home setting at final disposition.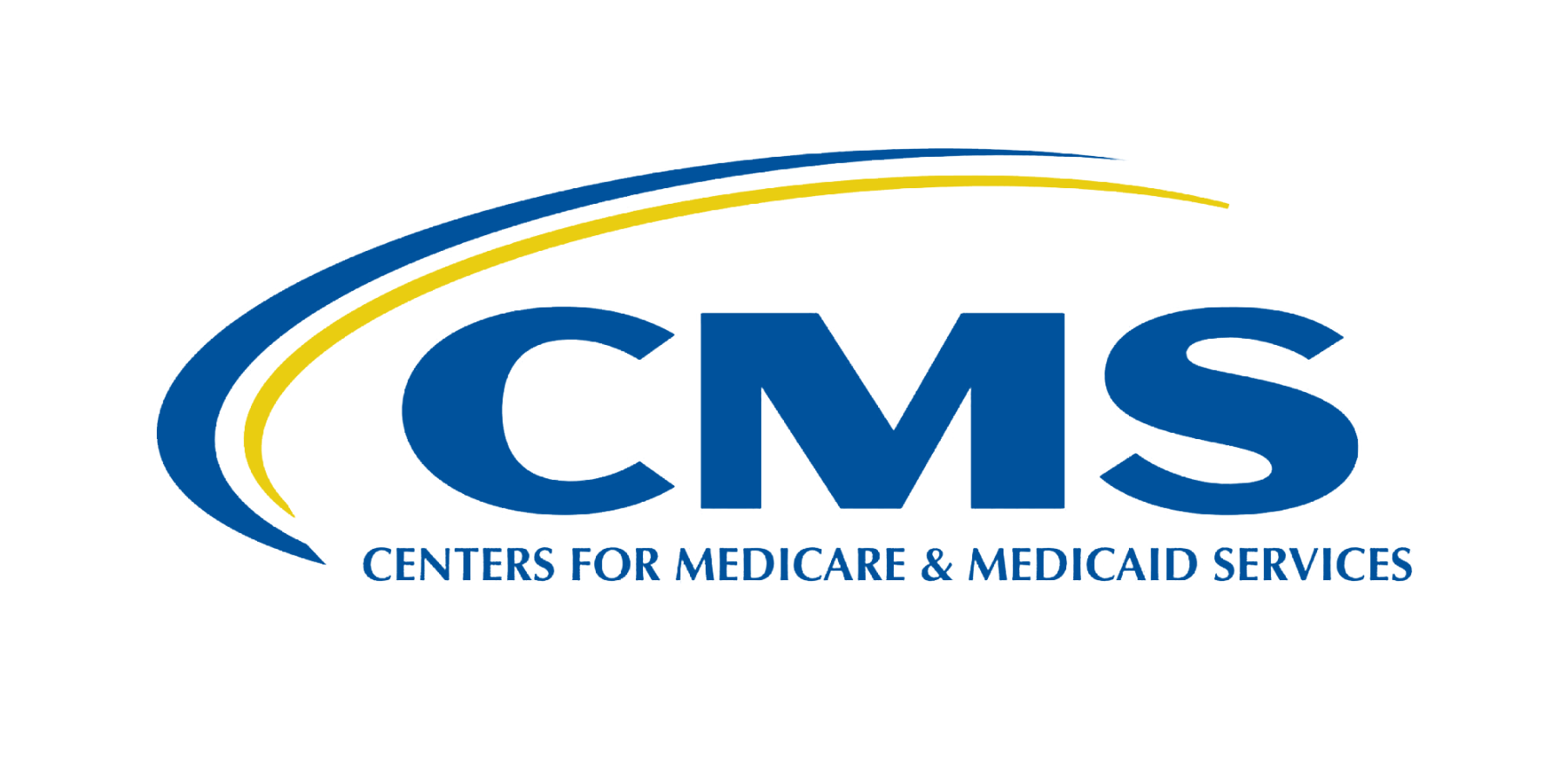 "The facility is very attractive with a well-equipped gym. Salude provides excellent food service for its patients…I would not hesitate to recommend it to anyone seeking rehabilitation."

– Frank L.
Plan Your Recovery at Salude™
Complete our pre-admission application or schedule a personal tour of Salude to view our facility, meet our staff and learn more about how we can help with your recovery.