June 05, 2018
Meet the heart behind our Wellness Program!
Carrie Waldrop graduated from Georgia State University with a degree in Exercise Physiology and has been a Wellness Coordinator at Salude for over three years. Carrie is passionate about helping seniors live long, heathy lives.
Carrie can be found coaching one on one exercise programs with patients who have graduated from Salude's inpatient program, as well as with clients from the community who wish to maintain or gain strength in mobility and activities of daily living.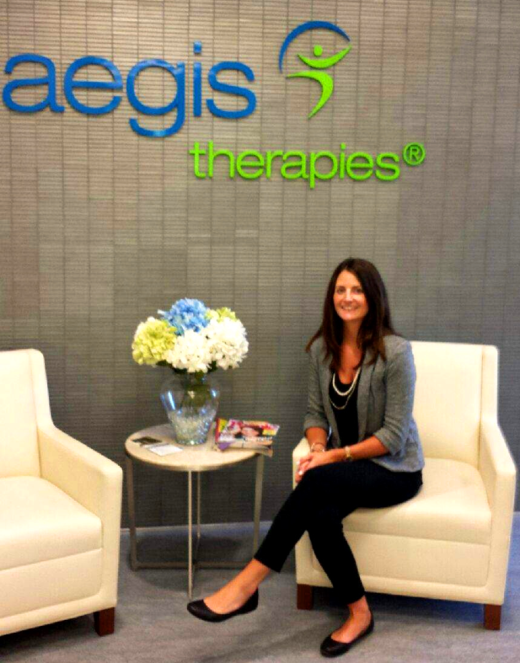 Is Salude's Wellness Program right for you? At Salude, Wellness is not one-dimensional. It's a complete way of looking at your health and how to maintain it.
Wellness Specialty Services at Salude offers individualized, results-driven programs that are designed to enhance your health and happiness. Carrie will guide you through the program, which is designed to promote a lifetime of well-being.
You will have access to:
Assessment to determine individual needs as a way to customize your workout program specifically for you and your personal goals
State-of-the-art exercise equipment
One-on-one with a highly skilled professional that will ensure you achieve maximum outcomes throughout your journey
Our outpatient wellness program can help you:
Decrease muscle and joint pain, and improve functionality
Improve balance & prevent falls
Improve mobility
Stroke recovery
Manage blood pressure with exercise
Manage diabetes with exercise
Maximize functionality ability and delay or prevent the development of more serious medical complications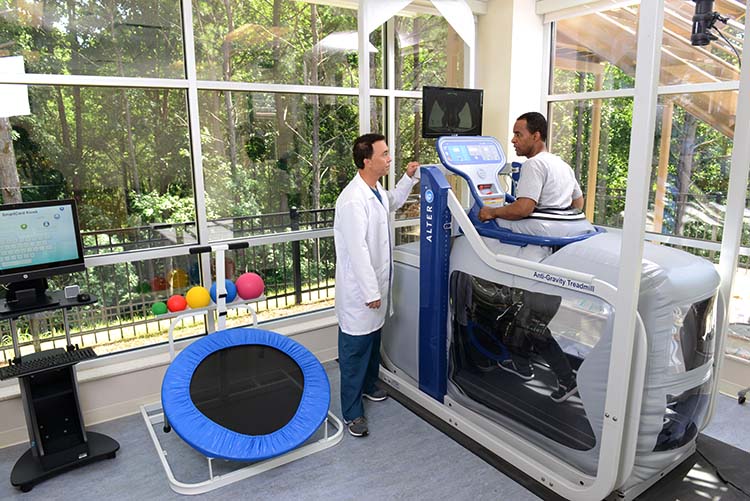 How do I get started?
To get started call us at 770.904.3222
Categories
AwardsMedia CoveragePhysician SpotlightPress ReleaseWellness & Health Tips
Media Contact
Alan L. Wang, MD, SFHM, FACP
Alan.Wang@Salude.com
770-904-3221
Audio
Transitional Care, Cardiology Services and Rehabilitation, and Hospital Medicine
1 hr 11 min
Dr. Wang of Salude, Dr. Kunjummen of Atlanta Heart Specialists, and Dr. Austin of Gwinnett Medical Center Hospital Medicine
Transitional Care, Cardiology Services and Rehabilitation, and Hospital Medicine
1 hr 11 min
Plan Your Recovery at Salude™
Complete our pre-admission application or schedule a personal tour of Salude to view our facility, meet our staff and learn more about how we can help with your recovery.